We are the leading CPA firm in South Florida. We see beyond the numbers to help with longer-term tax and business planning. This enables us to formulate strategies on more than financial data and assess all aspects of the business.
What we do
We have become rooted in the community providing personal services to those clients who are able to walk in the door and see the faces they know. As a result of new technologies, the firm now services clients nationally and internationally.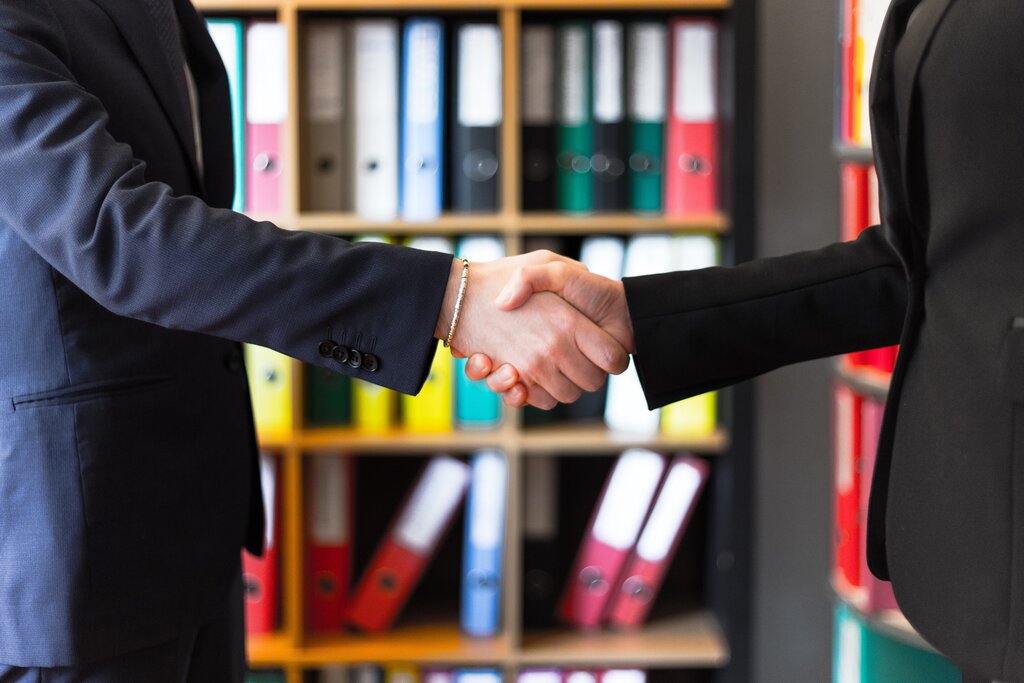 We love our clients and the relationships we have built over the years. We have mutual respect for our clients and have learned to trust them and vice versa. We look forward to continuing to serve you.
Hard work, honesty and client service, guide our core values. Personal relationships make the difference and that is why we take the time to visit and understand our clients' businesses. The time we spend advising our clients and helps us to anticipate client's financial needs.